The Decra-scape difference:
Craftsmanship. Experience. Imagination.
From our expert craftsmanship to our proven process, we are undeniably good at what we do. But, that is not what sets us apart. When you get to an expert level in this industry, it is easy to get comfortable. Many hardscape design companies will look at a site or a job and think, "We've done this before," and "We know exactly what to do here." And that is how you end up with work that looks the same and clients who are not as happy with the results as they could be. 
At Decra-Scape, we see every project as a blank canvas. Yes, we still use our experience and knowledge to guide us – but we first and foremost start every project by listening to our clients and then identifying the space's unique opportunities. That's why, when you see our past work, nothing looks the same. We do not do cookie cutter designs here. We create custom hardscapes that complement and enhance their surrounding environments – we make our clients as happy with their unique, new spaces as they could possibly be.
the decra-scape difference:
Testimonials
We can tell you all we want about what kind of company we are. About how professional we are. How much we care about our clients. How passionate and knowledgeable we are about our craft. Or, we could let our clients tell you what kind of company we are – in their own words from their experience with Decra-Scape.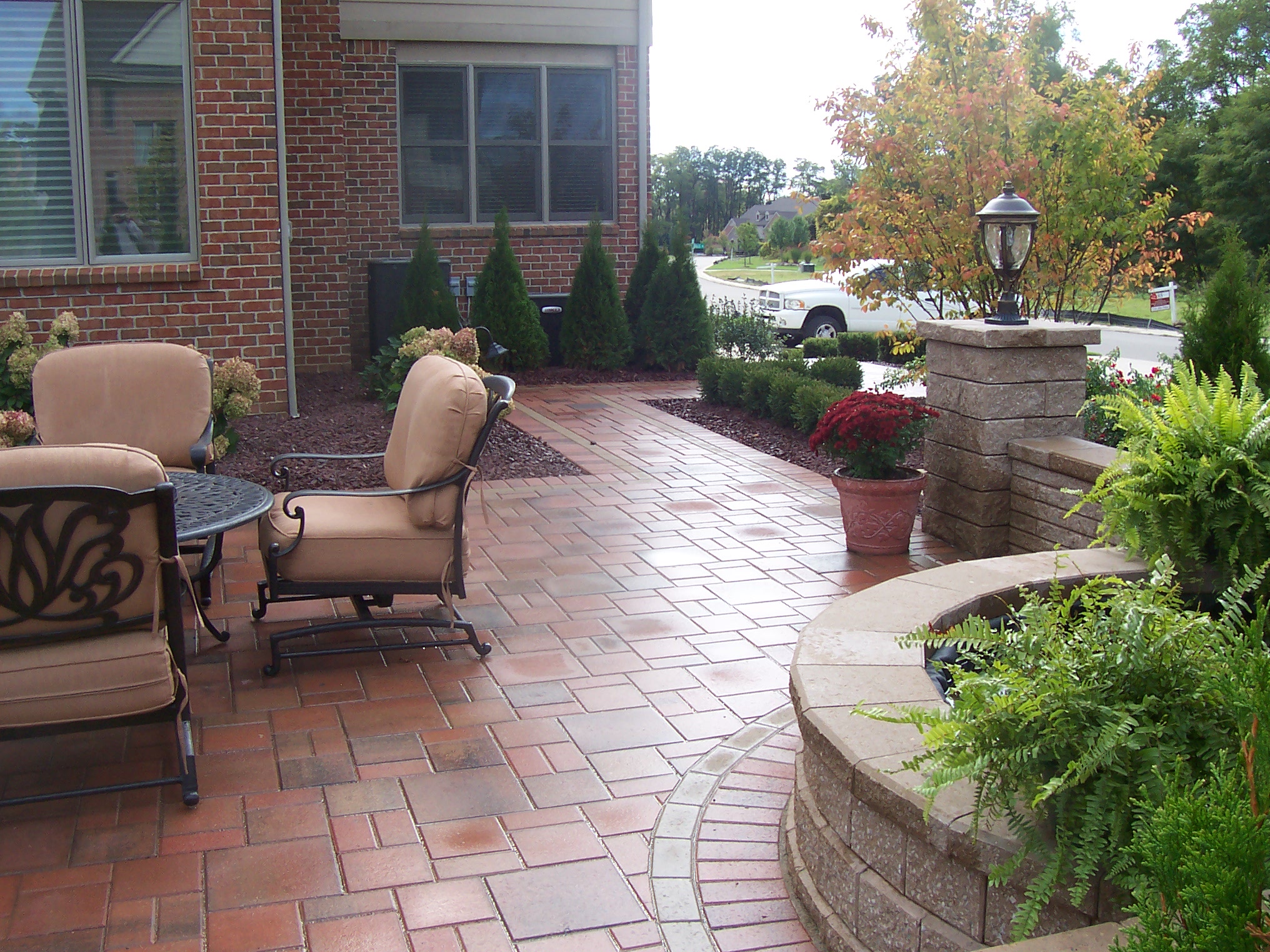 The decra-scape difference:
Competitive Advantage
—
Veteran Owned & Operated
The discipline, dedication, and professionalism instilled in our founder during his time in the Armed Services has truly translated into running a strong and service-minded company.
—
Financing
You don't have to wait to have Decra-Scape improve your outdoor spaces! Join the UNILOCK DO-IT-NOW program or use one of your major credit cards.
LEARN MORE ->
—
Servicing Multiple Regions
Since 1990, we have been creating beautiful hardscapes for Oakland, Macomb, Wayne, and surrounding Detroit area businesses and homes. And we're always looking to bring our professional service and craft to other communities in Michigan.
—
Commitment to Safety
We are 100% committed to construction safety at Decra-Scape. Through job site toolbox talks, safety meetings, and off-site seminars, we ensure our team is educated on safety procedures and that we remain compliant with all job site safety regulations. 
—
Insured & Bondable
Our level of professionalism extends beyond our day to day work. We run our business the same way. Which is why we've secured all the means of protecting our customers possible – although we rarely see need to use such methods.  
—
Unilock Peace-of-Mind Guarantee
As a Unilock Authorized Contractor, Decra-Scape is backed by the power of Unilock - the leading manufacturer of paving stones and wall systems. Unilock believes so strongly in the quality of our craftsmanship, they stand behind our installations with their Peace-of-Mind Guarantee.